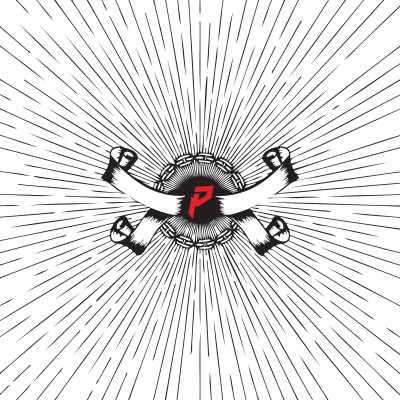 Trap project with influences of techno and bass. This is the first release of Pierre Paul Poison, Belgian music producer.
More info: www.mangoestrecords.be
Tentative, greedy, by night they came, drawn to the VIBES drawn to the light. Their shadow organs pulsed beneath bellies distended as Falstaff's, backs a tarnished armor studded with the rosettes of some obscure disease. What of their victims, the cannon fodder, Welsh soldiery thrown each night against the muzzle flare? Ragged, high-strung moths, green lacewings streamlined like F-16s. Pierre Paul Poison, like great officers and kings, took them into their EARS, more or less at leisure, with a gratifying snap. Silently, of course, through the pane of glass, where death comes only on a smaller scale.
[soundcloud url="https://api.soundcloud.com/playlists/45735844″ params="auto_play=false&hide_related=false&show_comments=true&show_user=true&show_reposts=false&visual=true" width="100%" height="450″ iframe="true" /]